Make Your Morning Routine Easier with Smart Home Control
Explore 4 Ways Your Smart Home Can Help You Wake Up and Get Going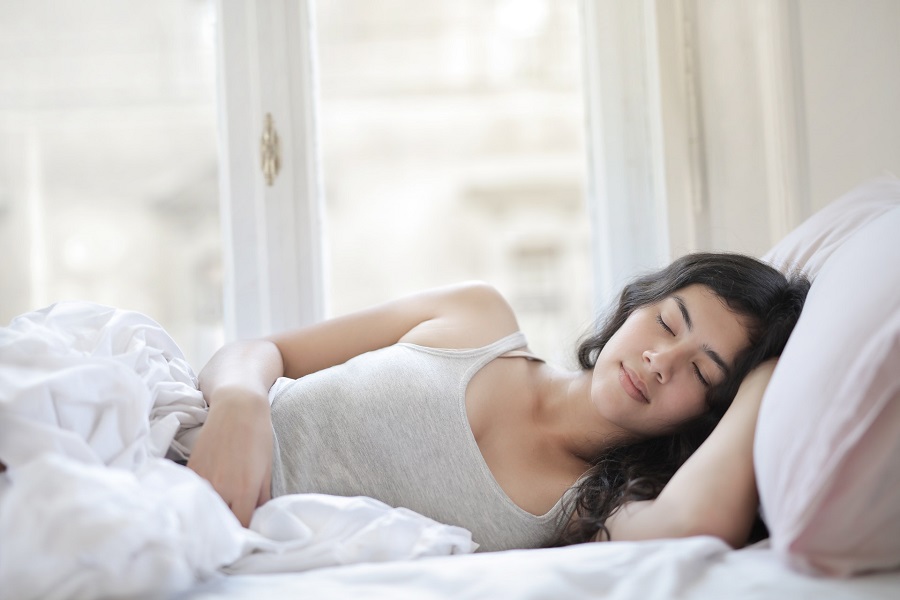 We've all been guilty of hitting snooze one too many times—especially if our alarms go off before sunrise. While it takes discipline to get up early and jumpstart your morning, smart home control and automation can help make it a little easier.
When you have the unparalleled convenience of controlling and automating your lights, climate, entertainment, and security from a single app, you can create custom smart home scenes that help you start your day on the right foot. Keep reading to discover four ways smart home technology can help you breeze through the mornings in Kiawah Island and the surrounding Charleston, SC area.
SEE ALSO: How to Live Better with Savant Smart Home Automation
Slowly Turn on Lights and Lift Shades
No one wants to peel off the sheets and start the day in a dark room. If your alarm is set to go off before sunrise, schedule your bedroom lights to gradually brighten a few minutes before you plan to wake up so you can open your eyes to an energized bedroom instead of a dark, sleepy haven. If your alarm is set to go off after sunrise, you can schedule your bedroom shades to gradually lift to let in natural light as you wake. In fact, you may be able to do away with an abrupt alarm altogether by using calming artificial and natural light to wake you up instead.
Gently Adjust the Temperature
Because cooler temperatures facilitate restfulness, turning down the thermostat at night is ideal for peaceful sleep. On the contrary, low room temperature can make it difficult to get out of bed in the morning. To avoid this, program your thermostat to gently increase the bedroom temperature about 30 minutes before you plan to wake up. This gradual adjustment in temperature will help make waking up a little less jarring.
Stream the Morning News
Some may enjoy the quiet while getting ready for the day, but if you're interested in listening to the morning news or an energizing playlist, you can stream your media of choice over connected speakers in any room with just a tap on your preferred smart device. Use your smartphone or tablet to select your streaming service of choice and the rooms you want to enjoy it in. You can even ask your voice assistant to play your local NPR station or a Top Hits playlist in the bedroom and kitchen.
Secure Your Home from Anywhere
When it's time to leave the house, you must remember to turn off the lights, close the window shades, adjust the thermostats, lock your doors, and arm your alarm system. A smart home control system makes these steps easier by giving you full remote access to your home from your phone. For example, an "Away" scene can lock up and secure your home in one fell swoop. You can even check to make sure lights are off and doors are locked with a quick glance on your smart home app.

Simplify not just your morning routine but every routine with smart home technology. Our team at Custom Home Sound is a certified installer of Savant smart home control and automation systems, and we'd love to design a custom solution that tailors to your lifestyle. To book a free consultation, call (843) 532-8346 or contact us here.

No video selected.