Services
We take pride in delivering a first-class experience for our clients in the Charleston area. Our staff stays diligently trained to exceed expectations for any project, from smart home control solutions to commercial building technology and more. Our role as technology professionals begins with initial discovery to long-term service and care of completed installations.
Request a Consultation
Consultation
Our team of experienced leaders in smart technology and integrated systems provides you with valuable insight on the latest innovations and recommend solutions that perfectly fit your needs. Through a collaborative approach, you'll receive creative suggestions on how to incorporate technology to enhance your life at home or for a business.
Design & Engineering
We design and engineer your systems up front to avoid costly mistakes or change orders. Our team pays careful attention to the numerous details involved in every project to ensure your systems are easy to use, deliver consistent performance, and allow for future expansion. We also coordinate with architects, engineers, interior designers, and contractors from the beginning for seamless installation.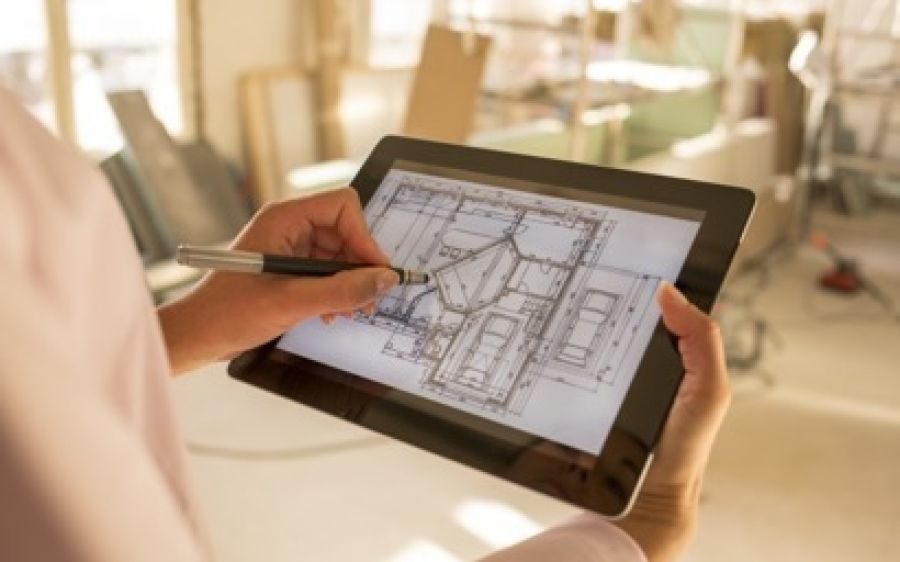 Lighting Design
Our lighting experts will create an intelligent and elegant lighting solution that illuminates your spaces for function and aesthetics. We diligently collaborate with builders and designers and document all fixture specs, placement, and electrical plans for your records. After installation, we focus and aim your fixtures to optimize how light strikes objects and surfaces in your home.
System Documentation
Our team ensures a smoother construction process by documenting the technology system design before the installation. All parties involved in building your space benefit from clearly defined drawings for every piece of the project. We coordinate with your entire design team to reduce confusion and achieve a smooth and efficient project from start to finish.
Project Management
Any smart technology project takes effective planning, organizing, and allocation of resources to ensure it's completed on time and with the desired result. Our dedicated project managers proactively oversee all details and consistently communicate with the owner and contractors to ensure the multi-faced project is moving smoothly at every step.
Implementation
The products and brands we work with require special skills and experience to optimize installation and access the functionality needed for operation. That's why our technicians receive ongoing training and stay educated on the latest standards and best practices. We take pride in diligently executing your system designs so that they are always reliable and intuitive.
Programming
Making sophisticated technology and comprehensive systems easy to use requires advanced work on the backend. Our programmers balance the technical know-how with the human element of intuitive navigation so that you never need a manual for using your touchscreen, keypad, remote, or smart device when controlling your technology.
Architectural Finishes
Our goal is to make your technology invisible in order to maintain and even improve the design of your spaces, no matter your style. We accomplish this with decorative overlays, touch-up and repair of all surfaces, expert color matching, and more. Enjoy designer keypads and touchscreens that complement your décor and choose to conceal displays and speakers behind walls and furniture.
System Monitoring
Our system monitoring services include scheduling maintenance, optimizing system performance for functionality and energy savings, and ultimate peace of mind. View real-time information from your smart device of choice that displays the status of your home or commercial lighting, climate, security, and more from anywhere around the globe.
Maintenance & Support
Our team provides continued tuning and system adjustments at set intervals to maximize the performance of your unique solutions. When something goes wrong, we'll be there to fix it right away. Our team will also take a proactive approach to inform you of the latest technology innovations and let you know when hardwire and firmware updates to your existing devices are available.