Enjoy Immersive Outdoor Entertainment with Landscape Speakers
The Right Outdoor Sound System Spreads Music Evenly to Every Corner of Your Backyard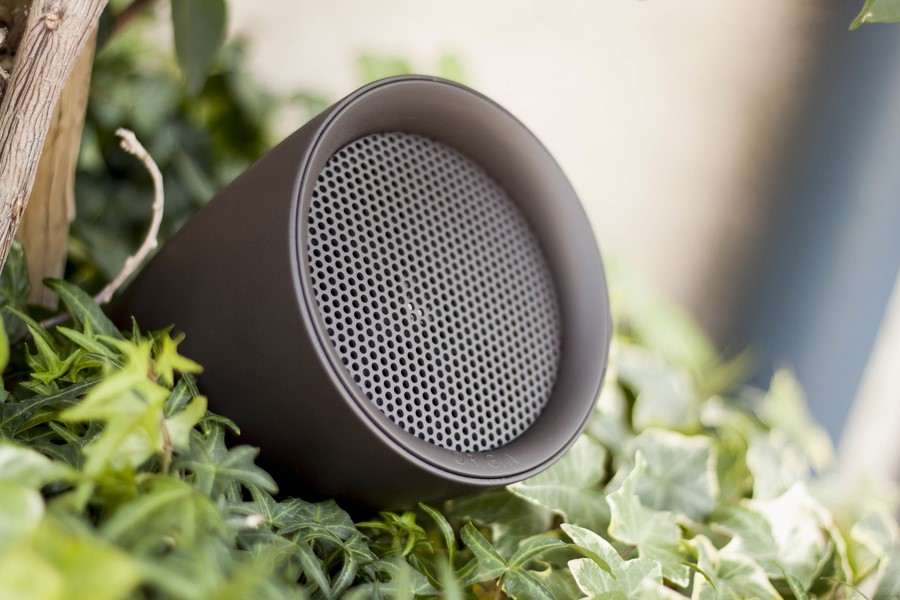 When the seasons change, we find ourselves stepping into our outdoor spaces to welcome and enjoy the cooler or warmer weather. No matter how you plan to use your backyard, make sure not to forget the most important ingredient to any get-together: the music.
By incorporating concealed landscape speakers into your outdoor entertainment system, you can amplify the fun in every corner of your backyard with the touch of a button. Explore the difference that a landscape sound system can make for any backyard in Kiawah Island and the surrounding Charleston area by reading below.
SEE ALSO: Explore the Luxury of Automation with Our Interactive Smart Home
Music Should Follow Wherever You Go
No matter the size of your outdoor space, properly placed landscape speakers make it possible to enjoy high-quality sound in any part of your backyard. From the patio to the hot tub, your music will follow you wherever you go, thanks to evenly distributed satellite speakers and subwoofers that blanket your backyard with high-end audio.
Not only do landscape speakers produce beautiful sound, but they're also designed to withstand the most extreme weather conditions in order to perform at their best no matter the season. Say goodbye to audio dropouts, muffled sound, and uneven volumes.
Concealed Satellites & Subwoofers
Hidden strategically throughout your gardens and foliage, landscape speakers offer stunning sound while keeping eyes on the natural beauty of your backyard. Additionally, every subwoofer is safely buried in an underground conduit, exposing only the cap for powerful, camouflaged bass.
Unlike dedicated patio speakers, landscape speakers cover every inch of your exterior environment with evenly distributed audio of your choice. Patio speakers offer beautiful stereo sound, but that sound is limited only to your patio. Once you walk away to enjoy the hot tub, that sound trails away.
Sound Field for Contained Listening
Creating an evenly distributed soundscape in an uncontrolled environment can be difficult if you're unsure of where to best install your speakers and subwoofers. What's more, living on the water can cause the audio to amplify as it travels above the water's surface, which may result in frustrated neighbors who don't want to hear your music.

When we install your landscape speakers, we'll create a sound field that points back to your house instead of out toward the water so that it doesn't reflect onto your waterfront and amplify into your neighbors' yards. Your music will stay within the confines that we set instead of getting lost outside the perimeter of your home.

Our team at Custom Home Sound is ready to help you elevate the outdoor fun this season with a robust landscape speaker system. Learn how easy it is to blend your favorite music into your beautiful gardens and control your audio with just a touch of a button.

For a free consultation, contact our team here or send us a live chat below now to speak with an outdoor audio expert. We look forward to assisting you!

No video selected.